OWECAROSE DESERT BLOOM
OUR HOPE FOR THE FUTURE
DOB: 6TH MAY 2019
HD: 1:2 ED: 0:0
HEIGHT: 61cm WEIGHT: 29kg
MDR1: +/+ (FREE)
DM: N/N (FREE)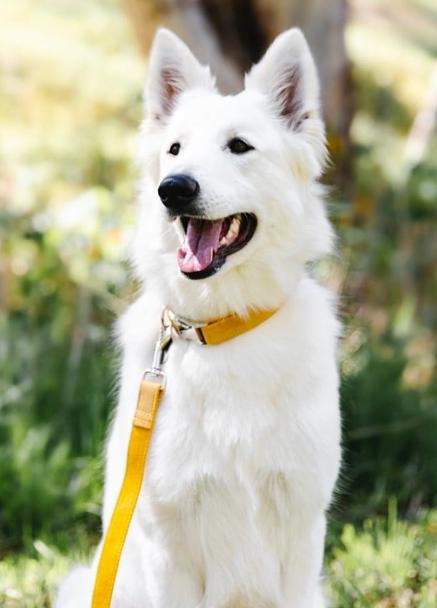 Introducing 'CC' aka CC Bloom aka Cecilia Carol Bloom. The pick girl from our very exciting Owecarose D litter. A pedigree containing some of the absolute best dogs in Australia and Europe, we are so very lucky.
CC's Dam is our very own Yarra and her sire is the one and only Echo, a dog beyond compare in every aspect, we will be forever grateful to Rhiannon from Saffioraire for giving us this once in a lifetime opportunity.
CC is so very special to us, the girl we just couldn't dare to part with. She is the biggest sweetheart and draws people in wherever we go. She has a cheeky, outgoing personality which seems to be an Owecarose trait and has such incredible construction.
We have recently begun CC's show career with some amazing results and wonderful feedback from the dog show community, we are excited to see how far this girl can go in the ring and beyond.
watch this space.........